Quality and Equity: The Effect of Private Sector Financing in Higher Education
Keywords:
Funding, Private Sector, Public Sector, Quality, Equity, Higher Education
Abstract
Higher education is heavily dependent on sufficient funding in order to realize quality and equity. Access to higher education is undoubtedly an avenue to tapping into opportunities present in any economy and it is only morally and ethically right to provide inclusive and equitable access. Funding of higher education institutions has traditionally relied extensively on the public sector for several decades. However, over the recent past and with greater expansion of institutions of higher learning, an emerging trend of private sector funding to these institutions is rapidly increasing. The public sector still remains the dominant financier of higher education with the private sector coming in at a distance. The main challenge of many economies is the structured participation of the private sector in augmenting the role of the public sector in funding higher education. This would ensure equitable and quality learning which would promote sustainable development. This study reviewed the emerging trends of the private sector in funding higher education around the globe and its impact on creating equitable learning opportunities and enhancing quality in higher education. This study employed a descriptive desktop research approach. The study relied on secondary data available on the internet from international agencies and other sources. The private sector funding was reviewed on its effects on inclusivity and equity as per global standards on access to higher education. The study found that though there is a considerable contribution (over 30%) by the private sector in funding higher education, there is no evidence to support that this private funding in higher education contributes to better quality or improves equity in higher education.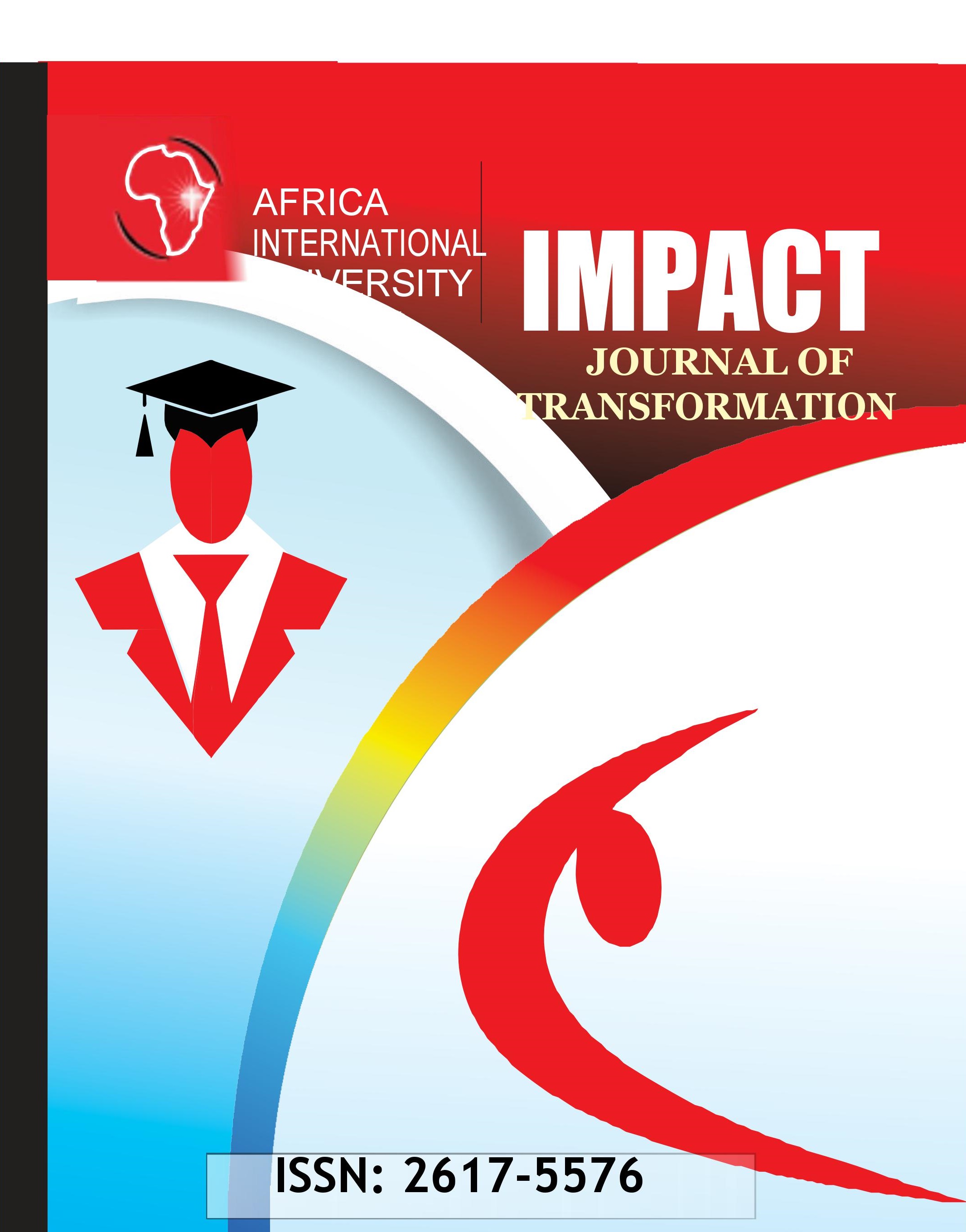 Downloads
How to Cite
Musila, J. (2020). Quality and Equity: The Effect of Private Sector Financing in Higher Education . Impact: Journal of Transformation, 3(2), 68-78. Retrieved from http://library.africainternational.edu/index.php/impact/article/view/70
License
Copyright (c) 2020 Justus Musila
This work is licensed under a Creative Commons Attribution 4.0 International License.