Christian Women Converting to Islam in Kendu Bay, Kenya: Implications for Witness
Keywords:
Islam, Women, Widows, Christianity, Conversion, Traditions, Kendu Bay
Abstract
Islam is the fastest growing religion in the world. This growth, however, poses challenges to the Christian mission. It has affected socio-cultural, economic, political and religious dimensions of life. In Africa, and Kenya in particular, the spread of Islam has affected the lives of people at an alarming rate. While the majority of those converting to Islam have been men, in the recent past, Christian women converting or considering joining Islam have been on the increase.  This conversion is due to several reasons including religious and economic conveniences. Research in places such as Kendu Bay in Kenya has shown that the majority of Christian widows have converted to Islam at the point of their husband's demise. This conversion has always brought conflicts between Christians and Muslims in the area.  Both religious groups have thus looked at each other with suspicion. In most cases, relationships between Christians and Muslims have been disrupted not only at church but also at the family and societal levels. Furthermore, the place of women and their contributions in those three levels has not been given the attention it deserves. In this paper therefore, the researcher examines factors that contribute to women converting to Islam. He proposes ways and solutions that the Church can use so as to remain true and relevant to its missional obligation of spreading the gospel. Data was collected through interviews and participant observation from about fifty Muslim and non-Muslim women; married, singles and widows. A majority of the women who became Muslims converted because of the economic and social support that Islam offers. There are also many traditional practices that Islam identifies with. Unlike Christianity, Islam therefore resonates well with African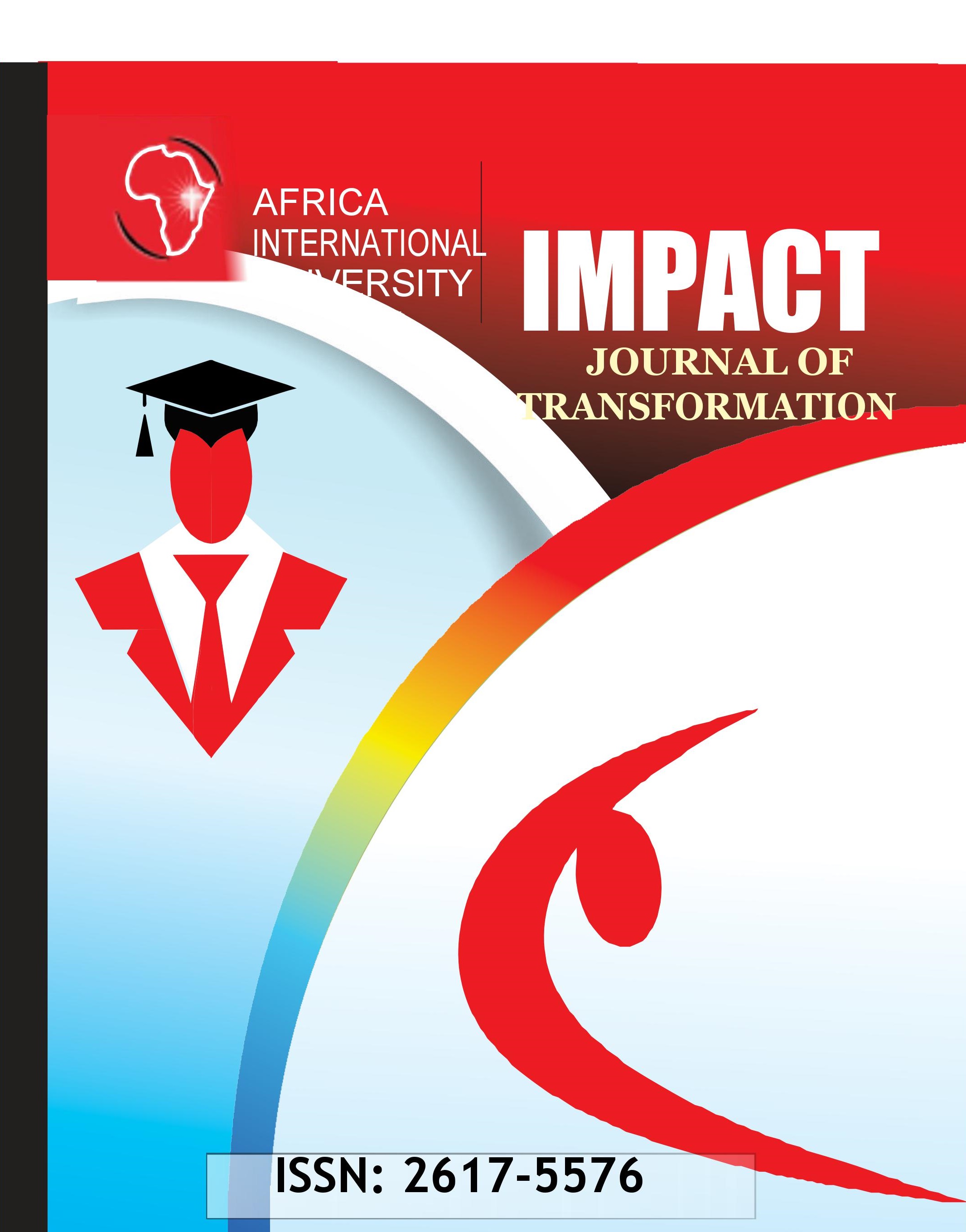 Downloads
How to Cite
Oseje, L. (2020). Christian Women Converting to Islam in Kendu Bay, Kenya: Implications for Witness. Impact: Journal of Transformation, 3(2), 79-89. Retrieved from http://library.africainternational.edu/index.php/impact/article/view/71
License
Copyright (c) 2020 Lawrence Oseje
This work is licensed under a Creative Commons Attribution 4.0 International License.