A Christian Response to the Islamic Doctrine of Predestination
Keywords:
Islam, Al-Qadar, Jabir, Predestination, Christian, Witness, Qur'an
Abstract
Predestination is a doctrine that has received a lot of theological space both in the Christian and Islamic circles, however, the doctrine has had a lot of diverse views from great theologians of the Church in the early years of Christendom. The debate around this doctrine and especially on the position of man's free will and his choice of acts concerning God's election or predestination has given birth to many theological positions throughout the centuries. In his teachings to Muslims, Muhammed was against the discussion of God's nature and predestination by his followers. The probable reason for the prophet's adamancy about discussing God's nature and predestination was fear of schism that could rock his newly formed Islamic religion as it was with the Christian religion. After the death of Muhammed, many Islamic theological schools came into being because of their political interpretation of the legitimate leadership line that Muslims should follow. The doctrine of predestination became a subject of interest to many of the Islamic groups that came into existence while they were discussing their theological ambitions. While there is a lot more on the subject in discussion, this paper seeks to discuss theological positions of different Islamic theological thoughts that later became Islamic theological schools. These schools formed many of Islamic doctrines that are taught and embraced by Muslims in the world. The paper will later propose some Christian responses to the Islamic doctrine of predestination and give implications for Christian witness.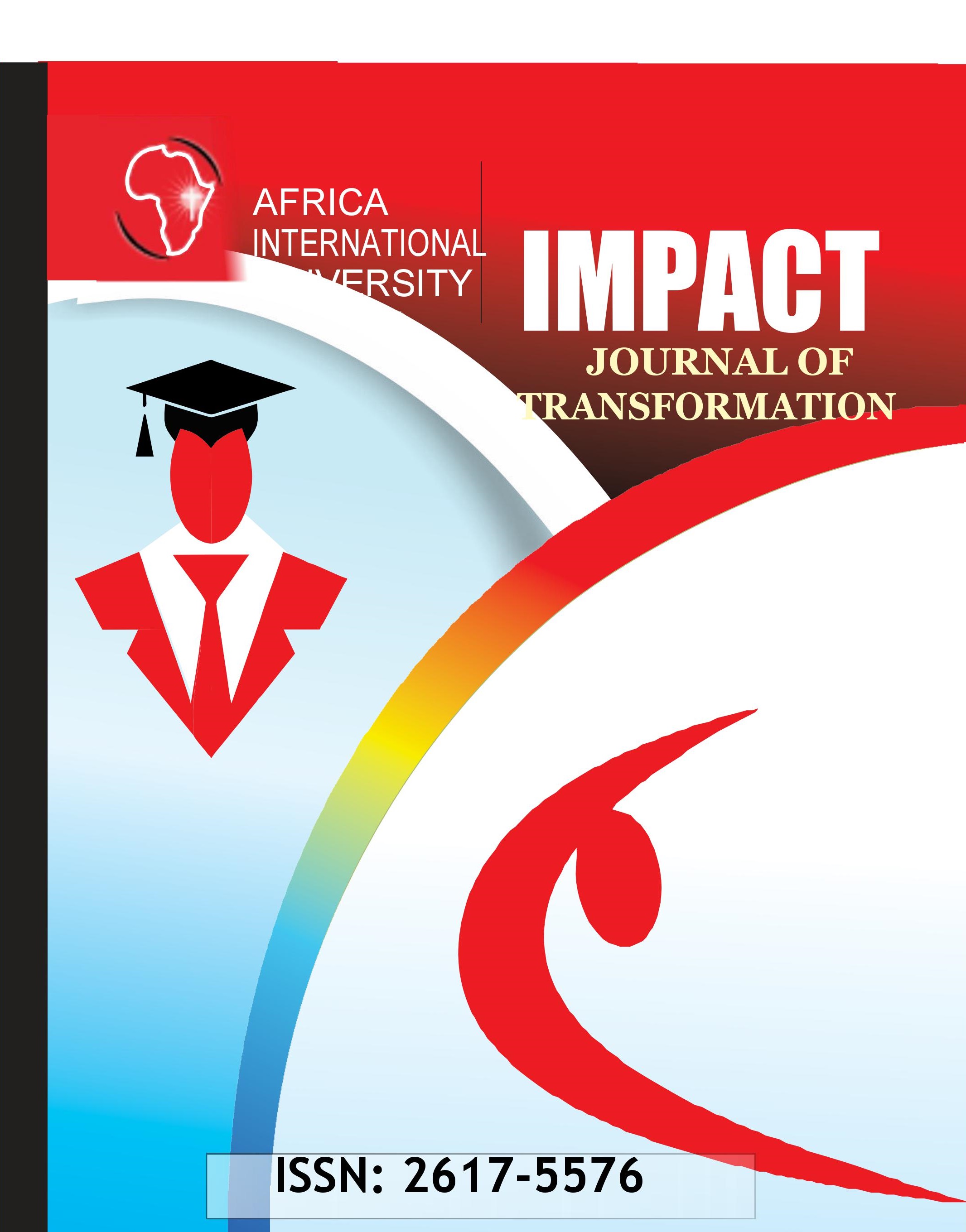 Downloads
How to Cite
Tanui, P. K. . (2021). A Christian Response to the Islamic Doctrine of Predestination. Impact: Journal of Transformation, 4(1), 67-73. Retrieved from http://library.africainternational.edu/index.php/impact/article/view/88
License
Copyright (c) 2021 Mr. Philemon Kipruto Tanui
This work is licensed under a Creative Commons Attribution 4.0 International License.